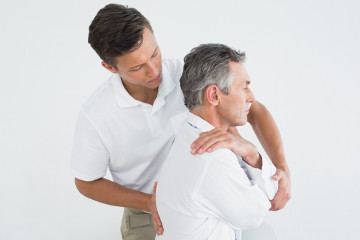 Manual chiropractic adjustments have a long track record of successfully relieving back pain, neck pain, hip pain, and much more. At Health 1st Chiropractic we utilize a number of different...
Find out More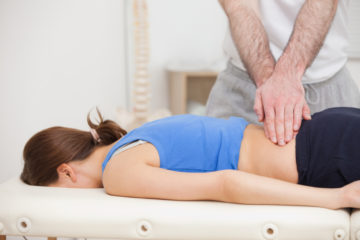 Massage therapy is manual manipulation of soft body tissues (muscle, connective tissue, tendons and ligaments) to enhance a person's health and well-being. There are dozens of types...
Find out More
Chiropractic traction (also called "vertebral traction", "spinal traction" or "cervical traction") is one of the most widely used and accepted treatments for spinal, muscle...
Find out More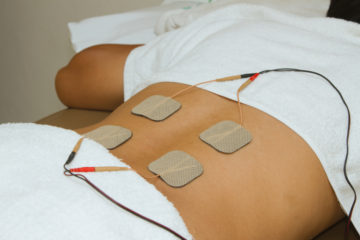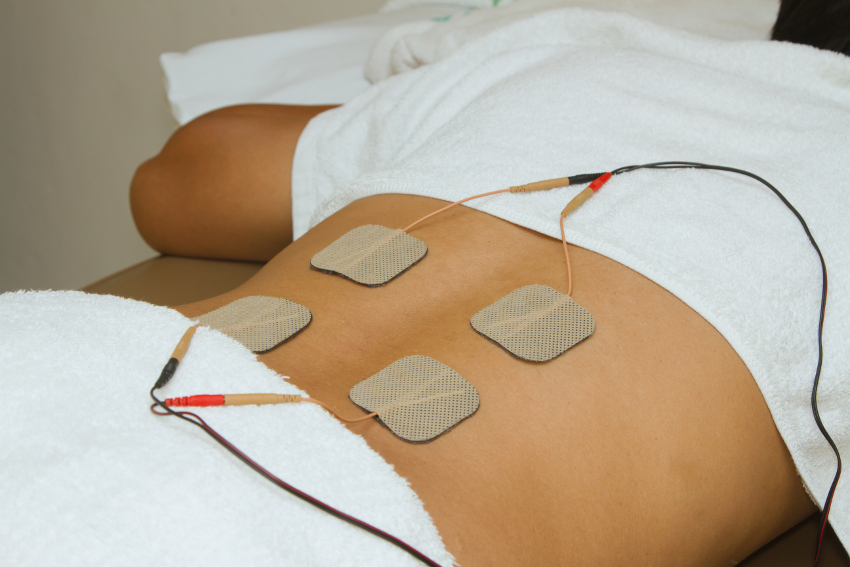 Electrical stimulation therapy is used to relieve headaches, shoulder pain, neck pain, back pain as well as pain in the extremities. The therapy works by stimulating the muscles with...
Find out More